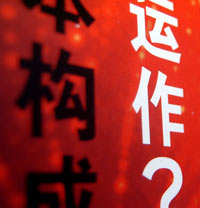 Continental Solution started as a trading company in 2008 and it has also estabished full manufacuting facility in industrial manufacuring.
We are distributing some range of products from our manufacurting partners, and products are all within exporting quality and srandards.
We have the tier-one distributing contractual right from our partners, therefore the pricing are more or less are the same as supplying from origin manufactuerer.
Under our products distributing system, our clients are able to beneift from:
Fleixbility of products specifcation with tailored manufacturing solution
Quality products that are easily differntiated from other China suppliers
Cost-competivie pricing with our tier-one contact right
We manage of quality, production and shipping in streamline process
RISK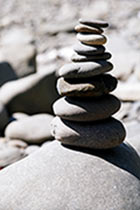 Risks in oversea purchasing is the key reason of most of companies are reluctant to buy from oversea. Such risk can be involved in forms of quality, product consistency and delivery.
Oversea purchasing posed to financial risk and inferior product that damages business reputation. Continental Solution also put up with its own branding reputation that only distributing products are strictly comply all quality standard.
Continental Solution are well connected within manufactuing industry, and we are working in great harmony with our partners to ensure clients are certain with our distributed products.
QUALITY
We have great focus on product quality, compliance to standard and managing production to meet client's requirement. We have three main framework to manage quality and production operation that deliver exceptional results to our clients.
Specifications

We like to confirm with clients over detailed specifications over the products, that is; dimension, materials, finishing requiement and packaging. Therefore, with clarified specifactions, it ables us to work within clear discretion.

Standards

Continental Solution understand every product has its own standard in each country, and our products are comply to european standards. So with different regions standard, we are willing to supply samples for testing.

Consistency

We work with manufactuers under distributing contract, it enble us to be invloved in manufacuting process, and we can ensure every product shipment is same quality as the last one.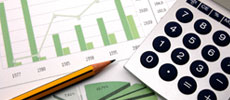 COST
Cost adavnage is the main drive of business buying Chinese products with our low cost of labor and production.
We have seen some other factory's pricing are actually below our bottom line pricing, with possibility of either inferior material and less quality.
We work in every manufacuring aspect to bring down overall costing, and our pricing remain very competivive with the product quality we delivered.