Our Company
At Continental Solution, we live and follow our philosophy that results define our capability of fulfilling promises we made to our clients. Our value commits us to take a long-term view on the issues that will impact company's future growth.
About us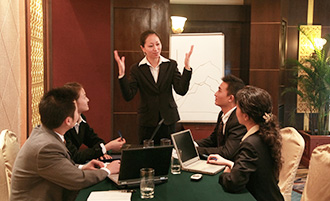 Continental Solution is an international supply chain service company founded 2008 in China, we serving our clients from worldwide in products manufacturing and exporting, and we are specializing in industrial & commercial sector manufacturing and production distribution. After years of experience in the industry and with our expertise and knowledge, we are committed to provide the best manufacturing solutions and exporting service to our clients.
Our Focus in China region
Increasing global competition is changing the face of organizations sourcing strategies, forcing firms to be innovative and adopt new management technology. Continental Solution helps companies on costing saving solution on manufacturing and outsource production to us to take advantage of China low cost manufacturing operation and allowing client firms to focus their resources on core business areas.
Our focus on China's manufacturing industry over the years has left us have deep understanding of how to make products in China to meet international standards. We have built a solid business partnership framework with other manufacturers in China as well, to fully utilize others capability and equipments,
Results driven, Passion for excellence
We emphasize on the results we can deliver, develop individual production solution and process to help clients to reap the financial saving and sourcing efficiency from us. We have great deal of passion for working excellence based on our clients' needs and endeavor to exceed clients' expectation.
We are continuously work to improve our manufacturing skills and capability to better cope with more complex products and project, and establish a long-term work relationship with clients in our products offering.